Unlock Your Future with a Real Estate and Property Management Certificate
Prepare for a career in the property management industry. Graduates of CSU's AACSB accredited program will have career opportunities to manage a variety of commercial, industrial and residential properties and real estate holdings, which can include apartments, detached houses, condominium units, shopping centers and other types of property with successful completion of the Ohio Real Estate Salesperson exam.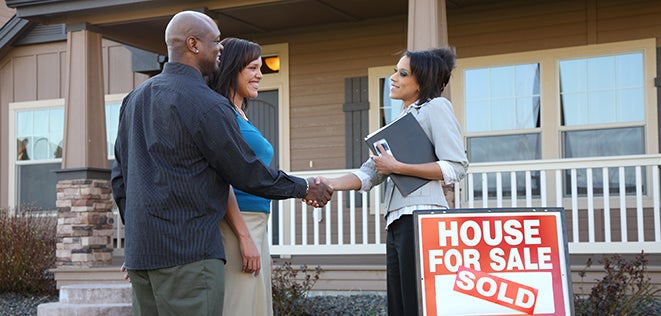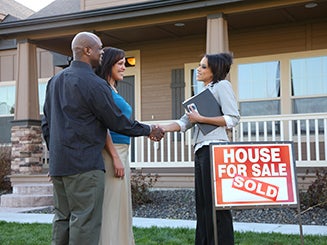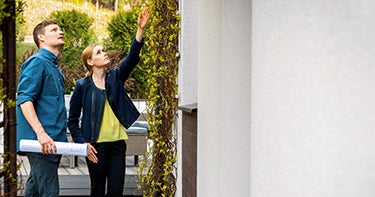 Time to Complete
Certificate can be earned in a calendar year
Credits
The certificate requires the completion of four required courses for 12 credits.
Program Highlights
Learn the basics of Property Management
Designed to prepare students to be eligible to take the Ohio Real Estate Licensure exam and/or pursue professional designations such as the Certified Apartment Management (CAM) or Certified Property Manager (CPM).
The Undergraduate Real Estate and Property Management Certificate prepares students to meet the challenges of a complex industry.
When you enroll to earn your Real Estate and Property Management Certificate at Cleveland State University, you're joining a program that looks to give the basics necessary to enter into the exciting world of Real Estate and Property Management. With four online courses you will meet the Ohio requirements to sit for the Real Estate Salesperson license. The license is your entry into multiple Real Estate related opportunities. With these four classes you will enhance your skill set in the exciting world of Real Estate Management.
Our programs offer several benefits, including:
Ohio Salesperson requirements for education will be met
100% online format designed to allow student to learn at their own pace
Completion available in one calendar year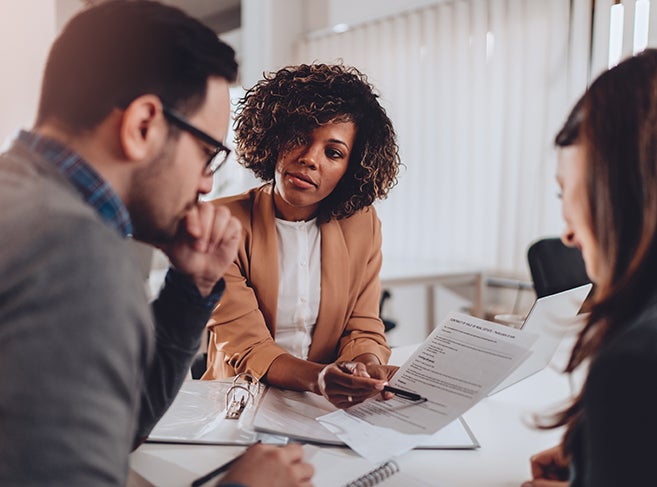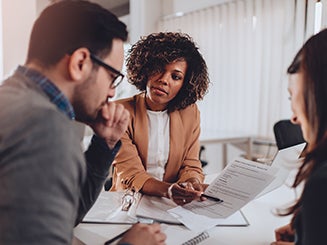 Learning Methodology
Earn your Real Estate and Property Management Certificate online at Cleveland State University. With self-paced courses that allow you to earn your certificate in a calendar year.
4 courses; 12 credits
Complete the program in 12 months
100% online format
Admissions Requirements
Students are required to take the four required courses listed for 12 credits. Students are required to meet all course prerequisites and work closely with their advisors to ensure they complete the requirements in the appropriate order. A minimum grade of C is required in each required course to earn the certificate.
Courses
Prerequisite courses:
| Course | Title | Credits |
| --- | --- | --- |
| ENG 101 | College Writing I | 3 Credits |
| ENG 102 | College Writing II | 3 Credits |
Required courses:
| Course | Title | Credits |
| --- | --- | --- |
| PRM 344 | Real Estate Principles and Practices | 3 Credits |
| PRM 367 | Introduction to Property Management | 3 Credits |
| PRM 444 | Ohio Real Estate Law | 3 Credits |
| *PRM 488 | Real Estate Appraisal and Finance | 3 Credits |
*PRM 488 requires completion of PRM 344 and PRM 367.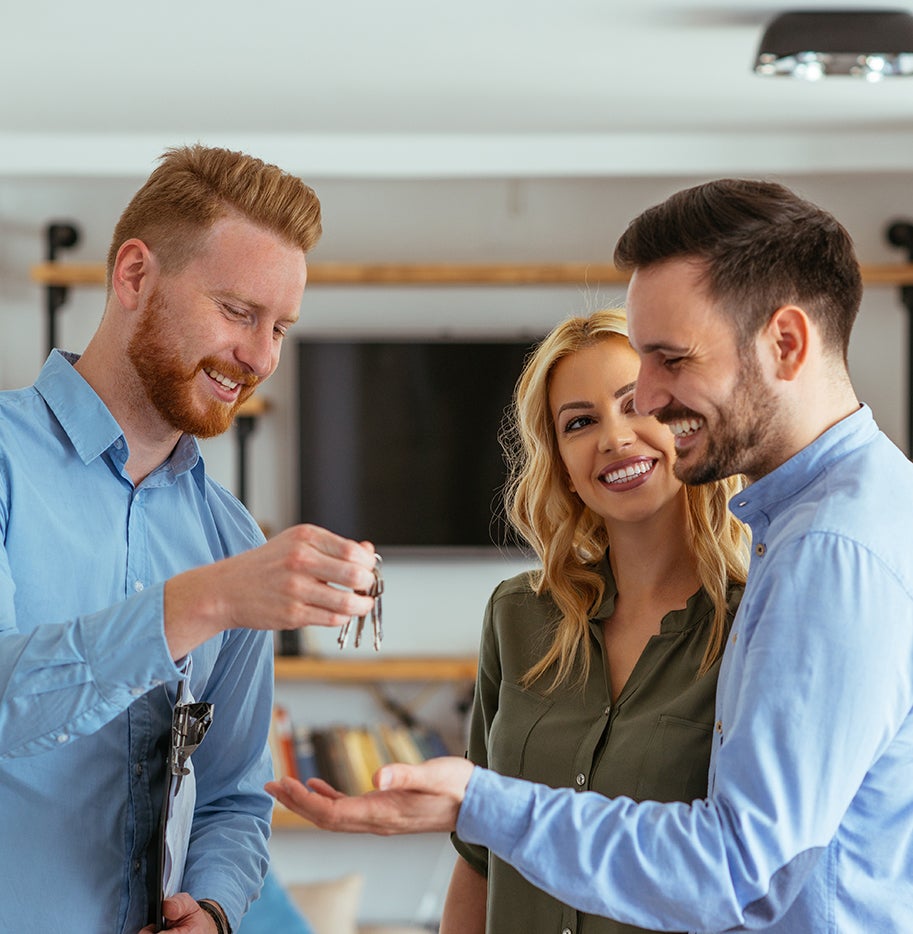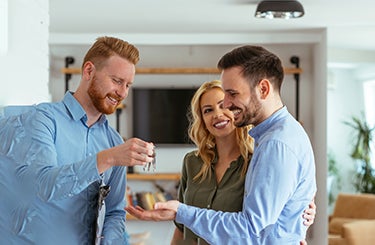 Tuition and Financial Aid
Tuition and financial aid for CSU programs are kept competitive so you can receive the education you deserve. Tuition for online programs and courses follows the same fee structure as traditional, on-campus programs and courses. Current CSU Undergraduate tuition costs can be found on the Bursar's website.
Approximately 70% of CSU's students receive some form of financial assistance. The University participates in or administers all the major federal and state grant and loan programs. In addition, CSU provides University grants and scholarships.
To begin the financial aid process, you will need to complete the Free Application for Federal Student Aid (FAFSA). You must file a FAFSA every year after January 1st to receive your financial aid. Cleveland State University's financial aid school code is 003032.
If you have any questions, visit the Financial Aid section of CSU's website, or contact the Financial Aid office.
Faculty
For our professors, teaching isn't a profession — it's a passion. The faculty members who teach online are the same faculty members who teach our traditional, on-campus courses. All faculty members can easily be reached for meetings or conversations with students, and they are eager to provide students with personal attention and feedback.
For more information on individual CSU faculty, see Cleveland State University Faculty Profile index.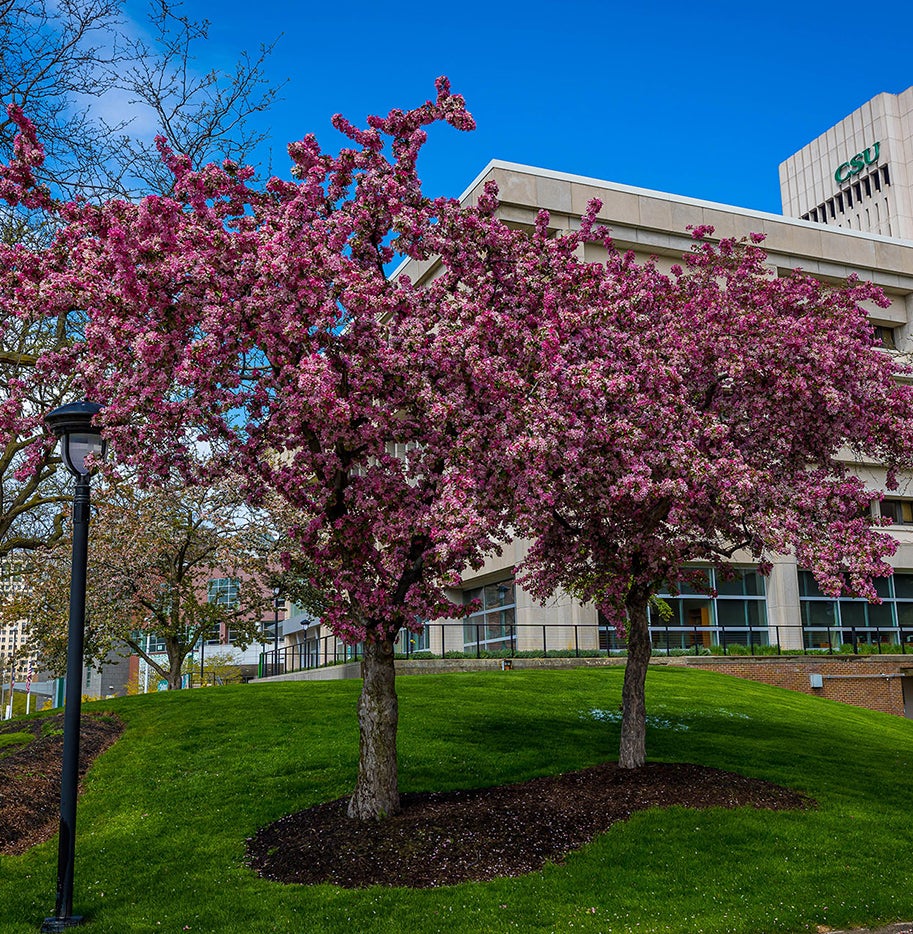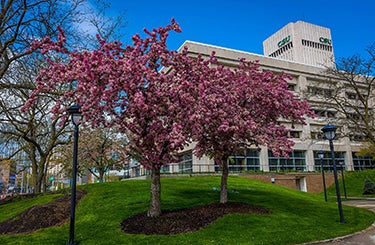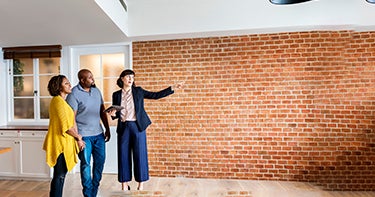 Career Outcomes
PROPERTY MANAGEMENT CAREERS ARE IN DEMAND
According to the Bureau of Labor & Statistics, there will be a projected 29,100+ openings for property, real estate and community association managers each year over the next decade. Employers prefer candidates with a college degree, coursework in Property Management, Salesperson License and preferably, internship experience.
Despite this, there are less than 10 Property Management degree programs nationwide with less than 250 graduates annually. The average Property Management college graduate typically has two to three full-time offers before graduation with lucrative entry-level salaries, generous benefits and commissions.
The Real Estate and Property Management Certificate will allow you to sit for the Ohio Real Estate Salesperson license. With a passing grade you can then be licensed in the State of Ohio once sponsored by an Ohio Broker. 
Prepare for roles including:
Property Management
Ohio Real Estate Salesperson
Real Estate Leasing