Navigate Challenging Issues in Healthcare
Bioethics is the study of ethical, legal, and social issues that inevitably arise in healthcare practice and bioscience research. CSU's Bioethics Program, developed by our Philosophy Department, provides a foundation in the essentials of ethical theory and the fundamentals of bioethics. This program will help prepare you for navigating challenging issues in healthcare, the allied health professions, biomedical research, health administration, and/or health litigation.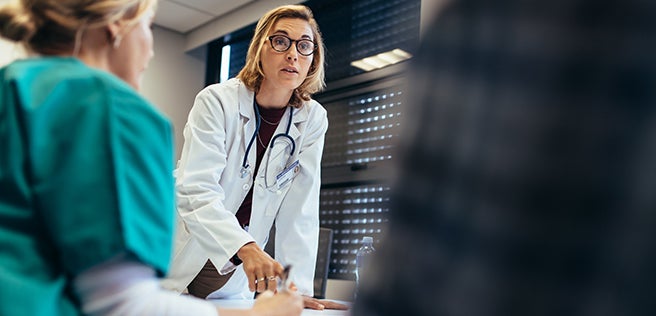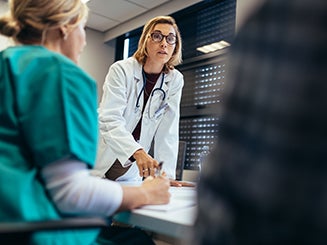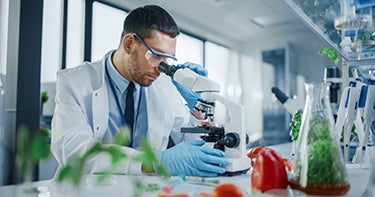 Credits
3 courses totaling 9 credit hours
Program Highlights
CSU's Bioethics Certificate Program introduces you to a variety of ethical issues that arise in healthcare, teaches you to engage with others regarding ethically charged issues, and empowers you to work through moral challenges by applying ethical theories and engaging in moral deliberation.
Choose your courses from a variety of topics in bioethics
All Bioethics Certificate courses are offered in an online format to promote scheduling flexibility
Learn about issues ranging from reproductive ethics to public health and health law
Small class sizes help to promote an engaged, interactive, and personalized learning experience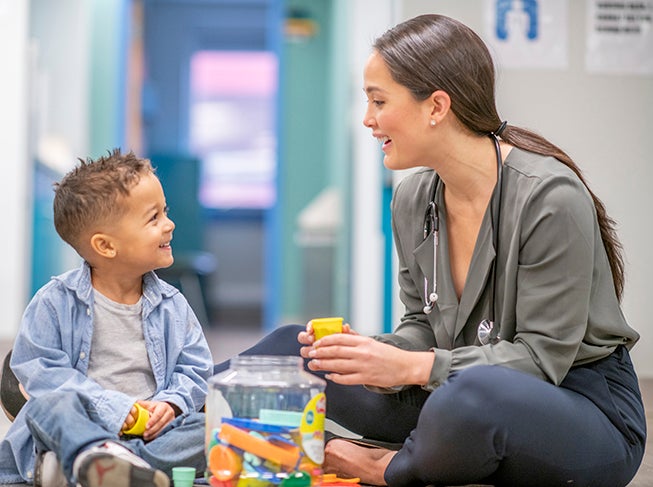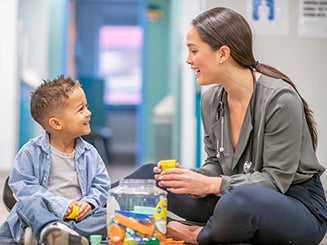 Learning Methodology
Our curriculum is designed to build your skills over time.  We begin with a basic introduction to bioethics topics and tools (Foundations in Bioethics) which then allows you to successfully move on to more specialized topics. And most of our courses use a team-based learning style.  This has two major benefits: First, you have the opportunity to develop skills related to working with a diverse group of people.  Second, you can enjoy the satisfaction of discussing bioethics issues with your peers (while keeping the convenience of a fully online course). In this program you will develop:
Fluency with bioethics topics and moral frameworks
Critical thinking about controversial topics
Ability to work in diverse groups
Respect for engaging with diverse perspectives
Self-direction and time management skills
Admissions Requirements
Enrollment is open to persons who have earned a bachelor's degree or its equivalent and to upper-level undergraduates. The courses may be taken by either degree-seeking or non-degree seeking students.
According to individual interests, registered students are free to enroll in any one or more of the courses offered. Although the courses satisfy the requirements of both undergraduate and graduate degree seeking students, they are open to non-degree seeking students as well.
Interested students who are not current CSU students should apply for admission to Cleveland State University.
Courses
The program requires a total of 9 credit hours in bioethics at the undergraduate level, with a grade of B or better in each:
Requirement
Completion of PHL 240 - Heath Care Ethics or PHL 340 - Foundations of Bioethics is required before enrolling in any of the 400-level courses. PHL 340 can also count towards the 9 credit hours.
Bioethics Electives (9 credit hours)
| Course | Title | Credits |
| --- | --- | --- |
| PHL 340 | Foundations of Bioethics | 3 Credits |
| PHL 428 | Bioethics: Special Topics | 3 Credits |
| PHL 440 | Moral Reasoning and Bioethics | 3 Credits |
| PHL 441 | Clinical Issues in Bioethics | 3 Credits |
| PHL 442 | Policy Issues in Bioethics | 3 Credits |
| PHL 443 | Bioethics and the Law | 3 Credits |
| PHL 446 | Ethics of Human Reproduction | 3 Credits |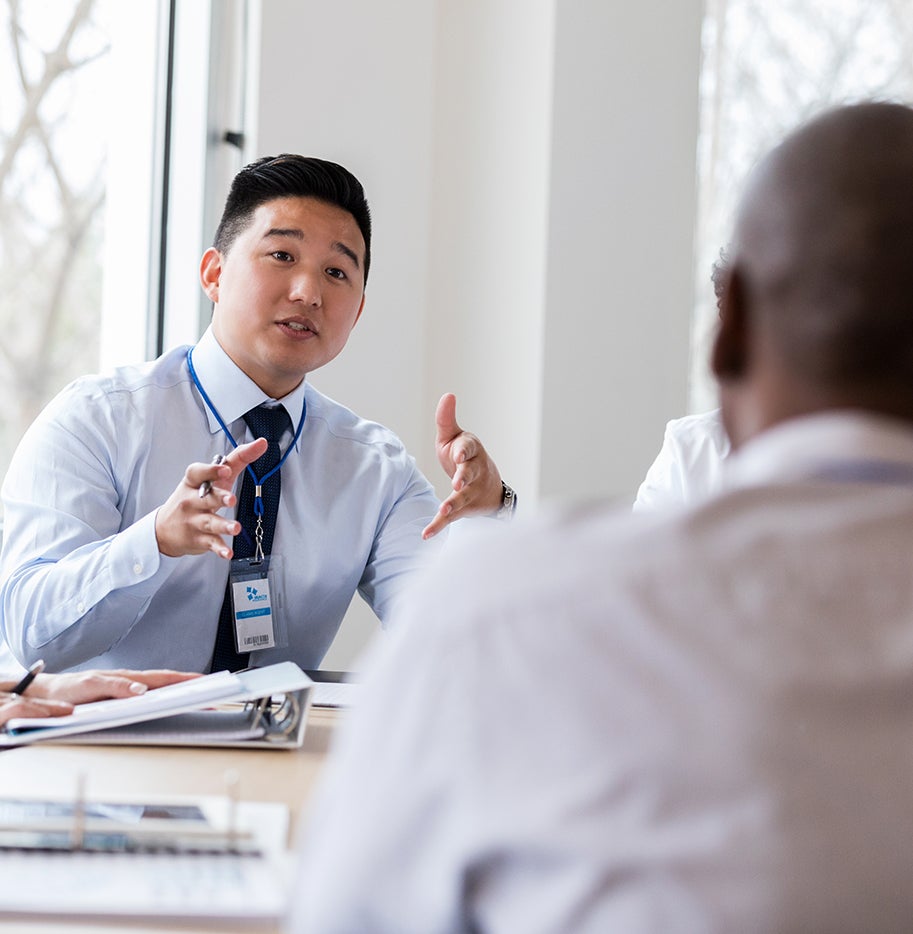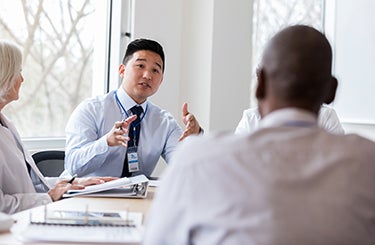 Tuition and Financial Aid
Tuition and financial aid for CSU programs are kept competitive so you can receive the education you deserve. Tuition for online programs and courses follows the same fee structure as traditional, on-campus programs and courses. Current CSU Undergraduate tuition costs can be found on the Bursar's website.
Approximately 70% of CSU's students receive some form of financial assistance. The University participates in or administers all the major federal and state grant and loan programs. In addition, CSU provides University grants and scholarships.
To begin the financial aid process, you will need to complete the Free Application for Federal Student Aid (FAFSA). You must file a FAFSA every year after January 1st to receive your financial aid. Cleveland State University's financial aid school code is 003032.
If you have any questions, visit the Financial Aid section of CSU's website, or contact the Financial Aid office.
Faculty
Your instructors are here to help you succeed!  Our full-time bioethics faculty members have diverse interests and expertise ranging from reproductive ethics to issues at the end-of-life.
Provide a challenging yet supportive learning environment
Experience engaging with real-world clinical challenges
Knowledgeable about a wide range of issues in bioethics
Available to work with students as needed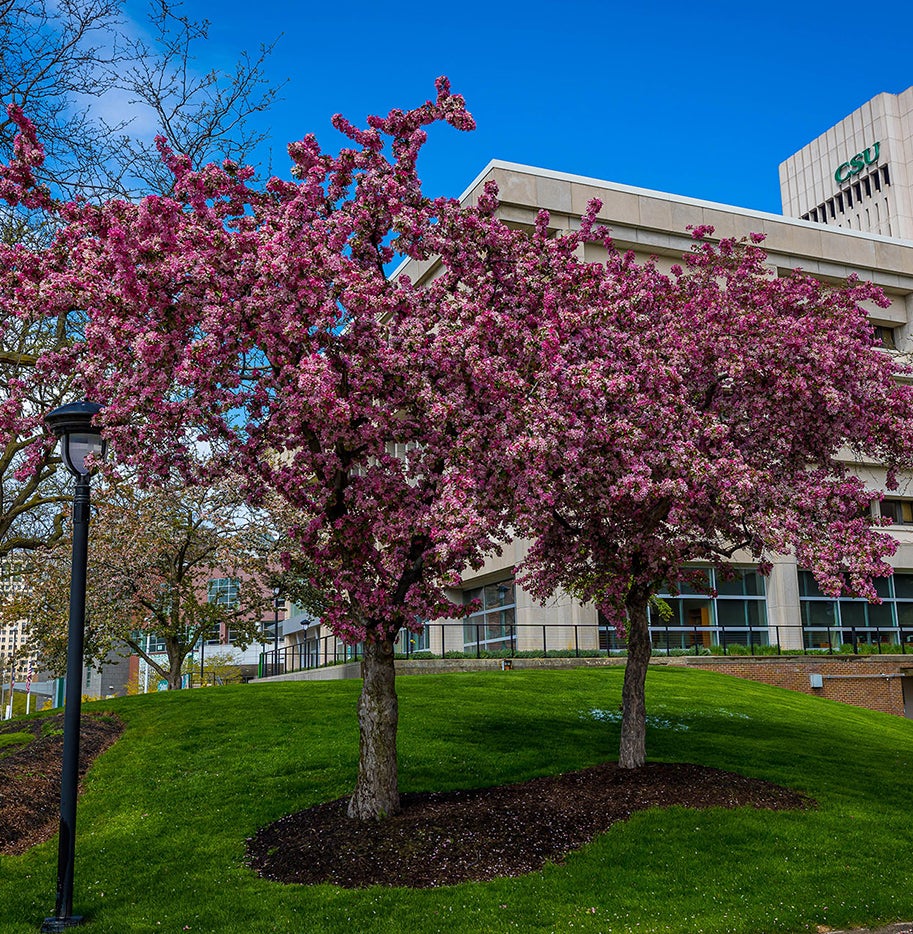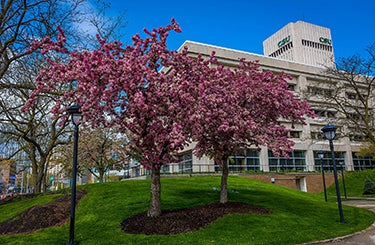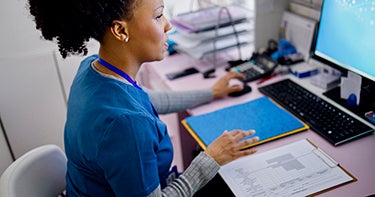 Career Outcomes
CSU's Bioethics Certificate Program will give you a competitive edge when applying to medical school, grad school, or law school! Being awarded our Bioethics Certificate indicates that you have experience critically engaging with important issues and contemporary debates relating to a variety of topics in healthcare, public health, health law, and the medical humanities.
Prepare for work in health-related fields including:
Medical school
Dental school
Health related law degrees
Health related non-profit work
Public Health
Nursing and other health related professions
Frequently Asked Questions
Do you offer a Graduate Certificate in Bioethics?
Unfortunately, we are no longer offering graduate courses or a Graduate Certificate in Bioethics.
Will I be qualified to teach bioethics or apply for clinical bioethics positions upon completion of the certificate?
While our Bioethics Certificate is designed to provide students with a robust introduction to issues and ideas in bioethics, it is not sufficient for professional qualifications. Teaching or practicing ethics at a professional level often requires further education and a terminal degree such as a Ph.D. or JD.
Can the Bioethics Certificate be completed in one semester?
No, the bioethics certificate requires at least two semesters, given that the 400-level bioethics courses require a prerequisite of either PHL 240 or PHL 340.
Does the Bioethics Certificate need to be completed within a set timeframe?
No, the courses can be taken throughout your time at CSU and do not need to be completed in sequential semesters.
Can the certificate be completed online?
Yes! All the bioethics certificate courses are offered in an online format to promote flexibility for students.