Take Your Credentials to the Next Level
The Graduate Certificate in Data-Based Decision-Making is designed for anyone who wants to develop education-related data expertise, improve their understanding of assessment and data, and consider the role of data in education policy. It is also geared toward school administrators and educators who seek to improve the data-related culture in their schools, use school and classroom data to improve decision-making, and monitor the progress of their students and schools.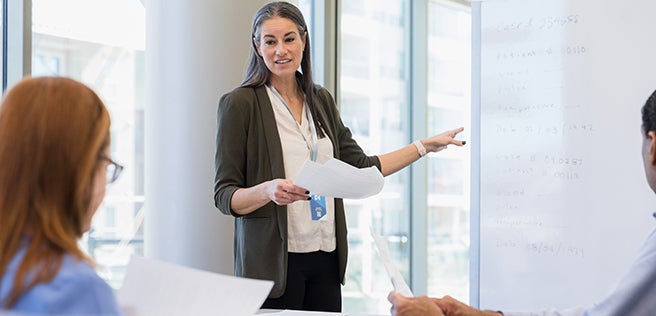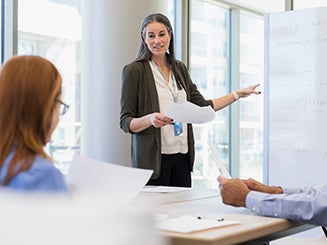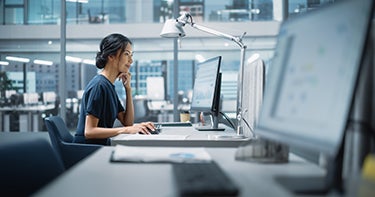 Time to Complete
One year (Fall, Spring, and Summer semesters). You can start any semester.
Credits
4 courses totaling 12 credits
Program Highlights
Learn at your pace and convenience: This program can be completed entirely online in asynchronous courses, for ultimate convenience for busy schedules.
Learn what matters most in your context: Professors customize assignments for students working in schools, as well as those not currently in the education field.
Learn from a globally recognized faculty at a nationally recognized institution: CSU is a leading public, urban, research university, giving you the opportunity to learn from professors who are involved in large-scale research on learning sciences, particularly in urban environments.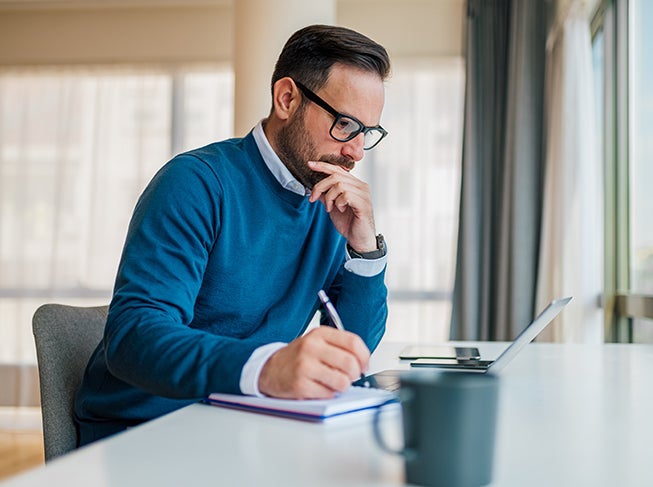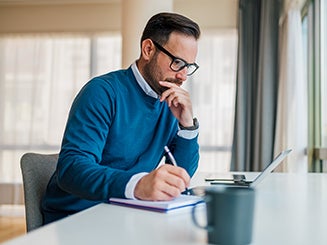 Learning Methodology
In this certificate program, you will learn about writing good assessments and evaluating them, using classroom, school, and district-level data to make informed decisions, basic statistics and data presentation, and program evaluation. These skills will also enhance your marketability in education-related careers.
Admissions Requirements
All students applying to the Data-Based Decision-Making program must:
Have a Bachelor's degree from an accredited institution
It is highly recommended that EDB 601: Educational Research be completed before taking the program courses.
Courses
The certificate is 12 credits, and can be earned as a stand-alone certificate or in conjunction with a Master's Degree in Educational Research and Assessment.
Program Courses
| Course | Title | Credits |
| --- | --- | --- |
| EDB 574 | Data Driven Decision-Making in the Classroom | 3 Credits |
| EDB 572 | Beginning Statistics for Research | 3 Credits |
| EDB 704* | Interpreting Student Performance Data | 3 Credits |
| EDB 711* | Educational Evaluation & Innovation | 3 Credits |
*EDB 601 or equivalent (an introductory research course) is a prerequisite for these courses.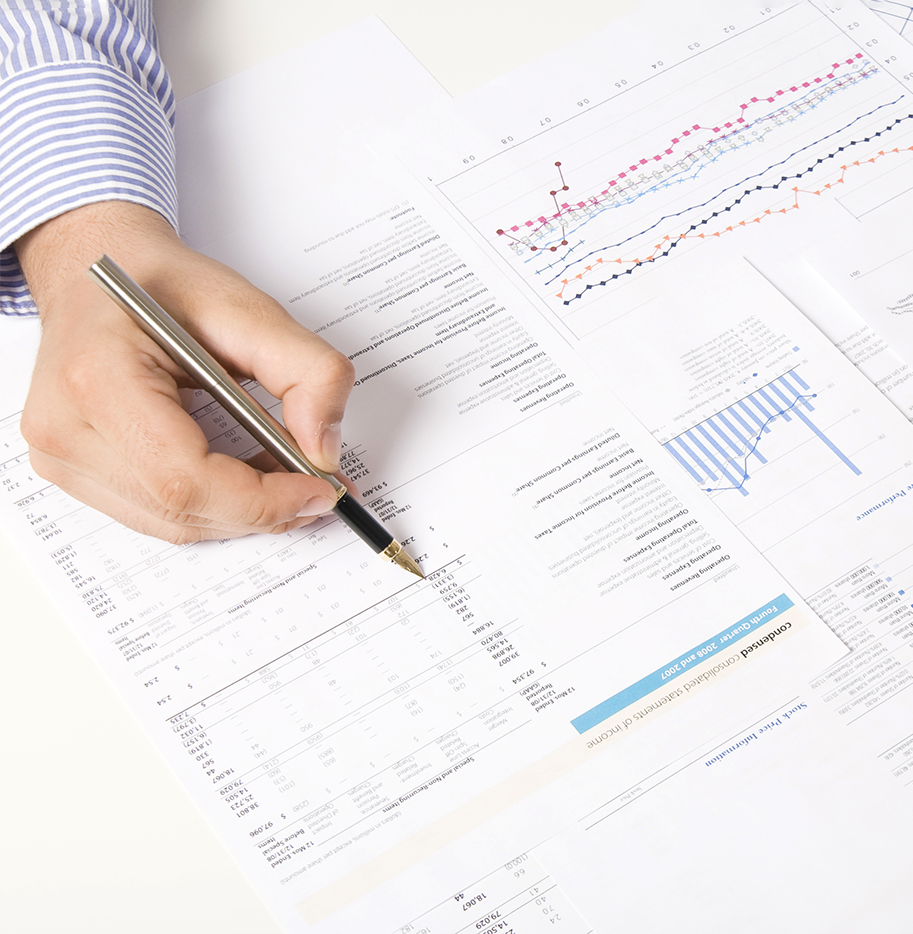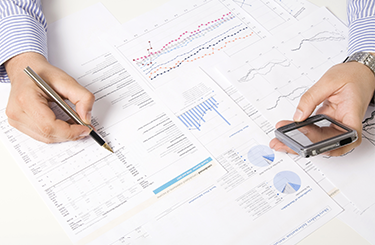 Tuition and Financial Aid
Tuition and financial aid for CSU programs are kept competitive so you can receive the education you deserve. Tuition for online programs and courses follows the same fee structure as traditional, on-campus programs and courses. Current CSU Graduate tuition costs can be found on the Bursar's website.
Approximately 70% of CSU's students receive some form of financial assistance. The University participates in or administers all the major federal and state grant and loan programs. In addition, CSU provides University grants and scholarships.
To begin the financial aid process, you will need to complete the Free Application for Federal Student Aid (FAFSA). You must file a FAFSA every year after January 1st to receive your financial aid. Cleveland State University's financial aid school code is 003032.
If you have any questions, visit the Financial Aid section of CSU's website, or contact the Financial Aid office.
Faculty
Your professors in this program:
Are experienced. They conduct large-scale research studies related to education and learning and are published in respected journals around the world.
Are connected. They have connections to the community, including CMSD schools.
Are accessible. Professors are available and communicative when you need them.
Are passionate. They are passionate about your success and are willing to contribute where needed.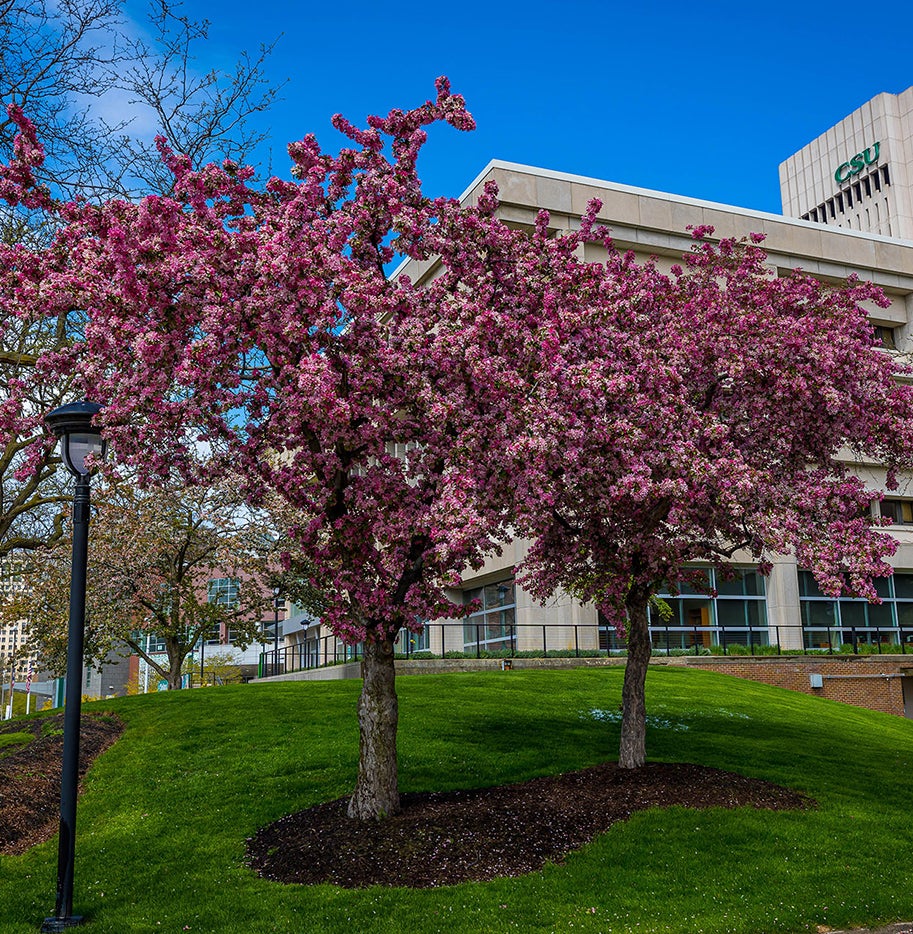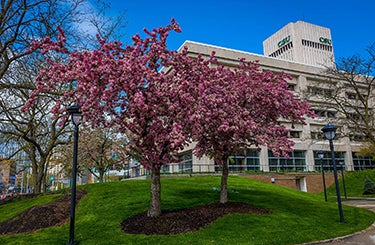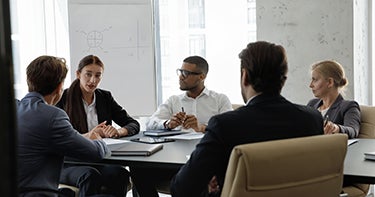 Career Outcomes
This certificate is used to enhance your skills or marketability for a career in education or related field. The data-based decision-making skills developed in this program are excellent for teachers, administrators, and counselors, as well as for those in related fields who need to write assessments and gather data for decision-making.
When you successfully complete this program, you will be prepared to make critical decisions based on your robust understanding of data. This will elevate your decision making to the next level.
Frequently Asked Questions
Do I need to have background in education or data to be in this program?
No. While many of our students have an education background, it is not required, and your professors create assignments that are adaptable for those who are not in an education setting. There is no expectation of a background in data or assessment.
Is this a teaching endorsement?
No. This is a Cleveland State University graduate certificate that indicates your expertise in this area.
Will this program prepare me for a career in data analytics related to education?
This program is a great start toward a career in data analytics in that it gives you some of the tools needed for understanding research and data. However, if you are interested in a career in data analytics, we recommend you pursue courses in statistics as well (e.g. our Ph.D. program in Urban Education).